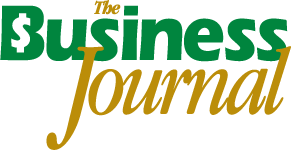 CANFIELD, Ohio – What does the Canfield Fair mean to DiRusso's Sausage Inc.?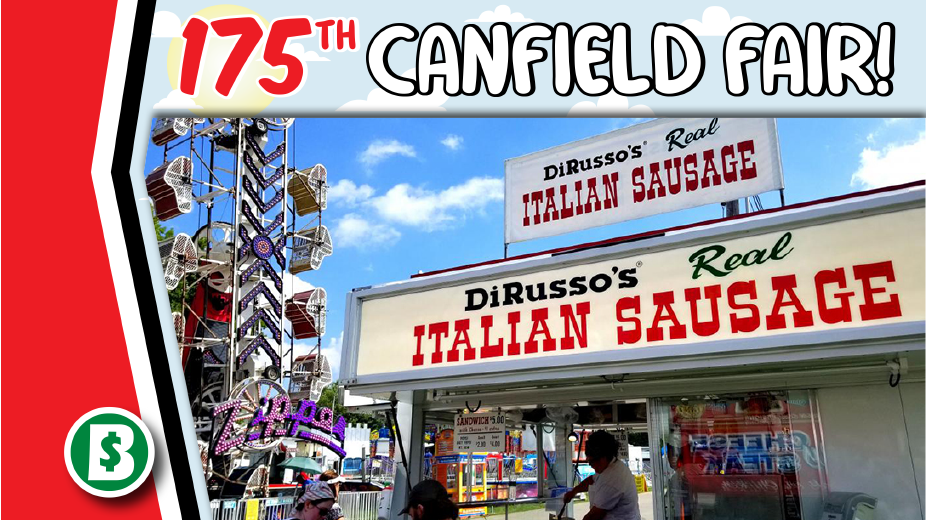 by: Guy D'Astolfo
"It's huge," says Dante DiRusso, concessions and marketing manager for the Youngstown-based company. "It's our biggest event. It accounts for a big portion of our sales throughout the summer.
DiRusso's manufactures sausage, meatballs and a few other meat products at its plant for retail stores. But a big portion of its sales comes from running its own concession stands at fairs and other events. It also sells its products to other concessionaires.
Those who attend the Canfield Fair have a huge appetite for sausage sandwiches. The fair looms largest on the DiRusso's calendar. The company has six or seven stands at the six-day event every year.
"We call it The Big Show," DiRusso says. But it's not the only one. The company sets up sausage stands at many festivals and events each year from April through October in northern Ohio. Their cancellations last year took a bite out DiRusso's sales.
"It put a big dent in us," DiRusso says.
The company was able to recoup some of the revenue from smaller projects, such as putting up stands in parking lots and fair food drive-thru events during the height of the pandemic.
DiRusso's retail footprint is larger than its concession sales. Its frozen sausages and meatballs can be found in stores ranging from Buffalo and Pittsburgh to Columbus and into Indiana.
"We go pretty far for a smaller operation," DiRusso says.
While its retail sales now overshadow concession sales, DiRusso's got its start selling its product at fairs and they remain part of the company's core.
"They are a blast," DiRusso says. "We have fun but it's a lot of hard work. We've been going through a lack of employees like everyone else. And it's long hours and it's hot. You are basically in a restaurant kitchen that is outdoors. But it's a ton of fun."
DiRusso himself says he will be manning one of the concession stands for the duration of the Canfield Fair.
"I have friends who are doctors and nurses who come and help every year because it's so fun," he says.